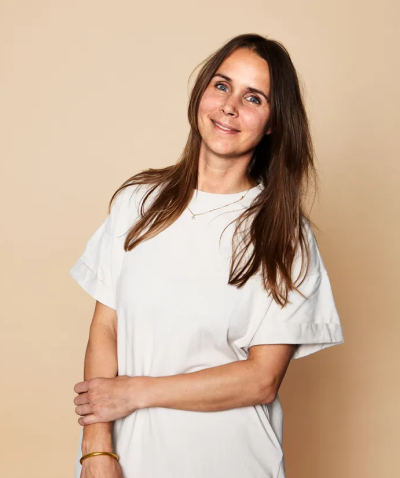 My role involves Business Development, Client Relations, overall project management and managing the site and factory.
At Zenith since:
2007
Education / Credentials:
I am an Architect by qualification, and I have worked as an Interior Designer in Bangalore India. Prior to joining Zenith, I was employed as a Project Architect for 7 years, and then partnered to launch Zenith's Joinery and Fit Out division.
What I most enjoy doing when I'm not working:
Motor bike riding and playing tennis.
Favourite movie:
Goodfellas
Top 3 Books:
1. The DaVinci Code
2. Little Women
3. The Shining
The one place I'd like to travel to:
The south of France