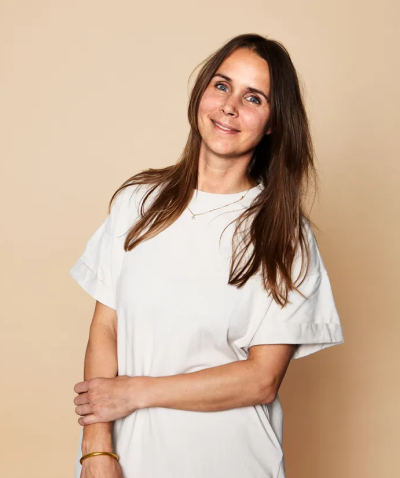 As part of the commercial team, I am involved in assisting the Management Team in preparing budget proposals and project estimates for new tender projects. Once these projects are awarded, I assist the Procurement division by coordinating with subcontractors to realise the most cost-effective solutions.
At Zenith since:
2021
Education / Credentials:
Civil Engineer
What I like best about working at Zenith:
Zenith has proven to hold true to its values and virtues. Working at Zenith has helped me explore the furniture and joinery industry in more detail and depth. Providing a platform to uplift my skills, the company has helped me understand the benefits of teamwork and craftmanship.
What I most enjoy doing when I'm not working:
Exploring Dubai, learning about and trying new creative crafts.
Favourite quote:
From Dr. A.P.J. Abdul Kalam: A dream is not that which you see while sleeping, it is that thing that does not let you sleep.
Favourite movie:
The Marvel Series
Top 3 Books:
Anything fiction.
The one place I'd like to travel to:
Scotland