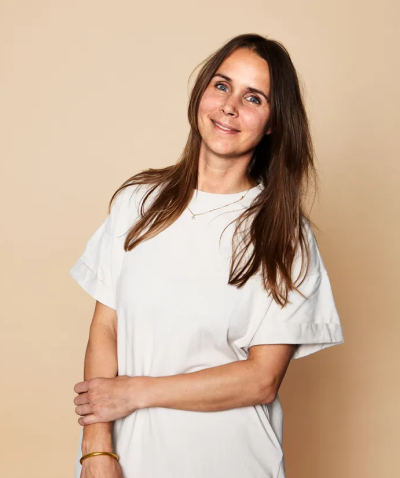 My role as Production Manager is to lead project from the beginning until they are completed. My work with clients requires me to constantly focus on product quality, design, and most importantly, what the client wants. One of my biggest assets is my ability to know exactly what the client is looking for.
At Zenith since:
2007
What I like best about working at Zenith:
I can describe it in one word: FAMILY. My colleagues support me in every way and are always allowing me the opportunity to better my skills, experience, and knowledge. I want to mention someone who has encouraged me since I started at Zenith, and that's Mr. Nasir Parmar, our Founder and Managing Director. It is because of his support and encouragement that I am where I am today.
What I most enjoy doing when I'm not working:
Watching movies, working out, playing billiards, bowling, and long drives in my car.
Favourite quote:
Learn from your past, stay focused on today and make plans for a better tomorrow.
Favourite movie:
Avengers Infinity War
The one place I'd like to travel to:
Paris