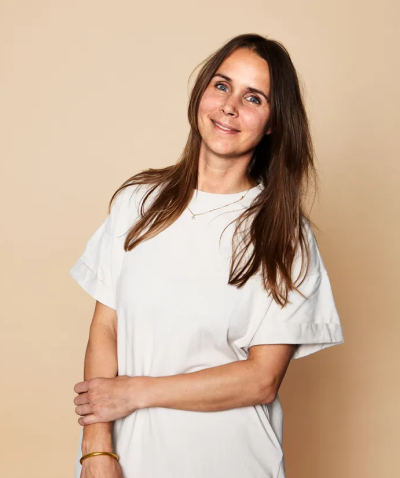 I am a Project Architect, which includes an understanding of client requirements, approvals, execution, and completion of work.
At Zenith since:
2021
Education / Credentials:
Bachelor of Architecture
What I like best about working at Zenith:
My employment at Zenith has helped me mould myself into a person with leadership qualities and coordination, design, and problem-solving skills. I have learned to successfully manage clients and my knowledge of materials has grown. Zenith has given me an opportunity to express my views and has allowed me a voice. Since I work closely with my supervisor, the chance of miscommunication is minimal, and the helps ease my workload.
What I most enjoy doing when I'm not working:
Sketching, portrait embroidery
Favourite quote:
From Michelle Obama: Always stay true to yourself and never let what somebody else says distract you from your goals.
Favourite movie:
Inception
Top 2 Books:
1. The Theory of Everything
2. The Pursuit of Happyness
The one place I'd like to travel to:
Greece