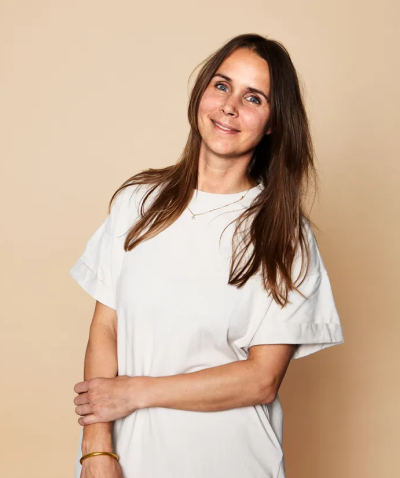 For the last 12+ years, my main role is handling Group Finance and Administration. Prior to this I was employed as an accountant.
What I like best about working at Zenith:
Zenith is not a company; Zenith is a family. To me, it feels like all of us employees are part of a lovely family.
What I most enjoy doing when I'm not working:
Spending time with my family, watching TV, driving.
Favourite quote:
Live life not for your yourself, live life for others.
Favourite movie:
I have two: Jurassic World and Baby's Day Out.
Top 3 Books:
1. My Vision, written by His Highness Sheikh Mohammed Bin Rashed Al Maktoum
2. Two States
3. The Lord of the Rings
The one place I'd like to travel to:
Anywhere in Europe.