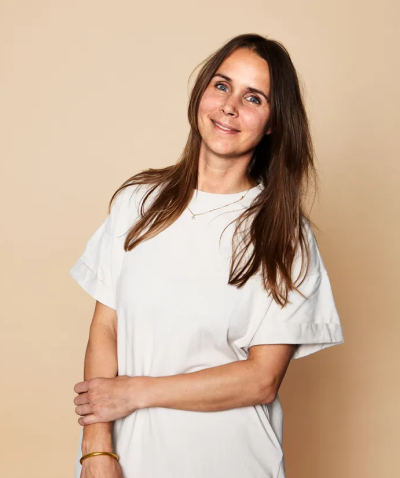 My role is overseeing the projects – from conception to completion!
At Zenith since:
2000
What I like best about working at Zenith:
There are a lot of opportunities that I can explore with my skillset. It's nice to not have to be confined by the wording of your job description.
Favourite quote:
It doesn't matter how slowly you go, as long as you don't stop.
Favourite movie:
The DaVinci Code.
Top 3 Books:
1. The Purpose-Driven Life
2. The Dark Side of Catholicism
3. Words Matter
The one place I'd like to travel to:
Europe